IMPROVING OUTCOMES IN
INFRASTRUCTURE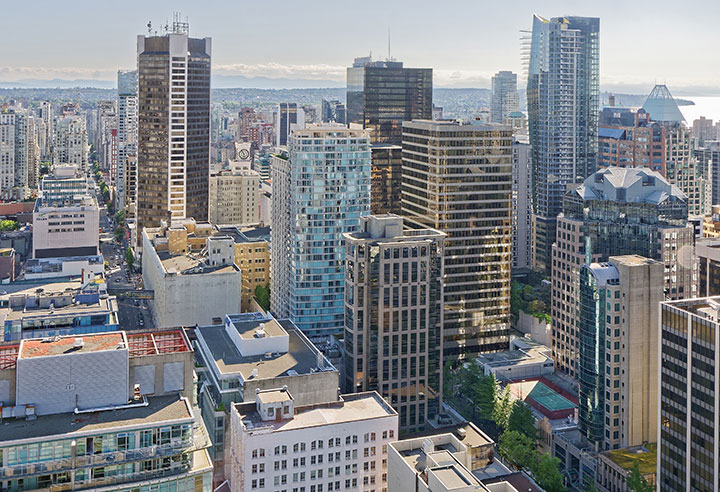 Ai Outcome is a nimble technology start-up that transforms facility management using data science.
We help infrastructure owners and operators achieve better outcomes for their clients, stakeholders and the environment.
Ai Outcome isolates the complexity of facility management. We create practical, cloud-based decision support tools that analyze your facility's data and transform it into actionable insights, so you can make pro-active business decisions.
Benefits include:
Increase occupant satisfaction, comfort and safety
Reduce risks, penalties, and operating costs
Optimize environmental sustainability
Improve your market value and recognition
Our data analytics tools intuitively fit into your day-to-day operations to gather operational data scattered across corporate data bases, critical assets, and work orders. Our tools continuously collect and analyze new data as your infrastructure matures, allowing you to better anticipate -and prevent – costly system failures and undesirable events.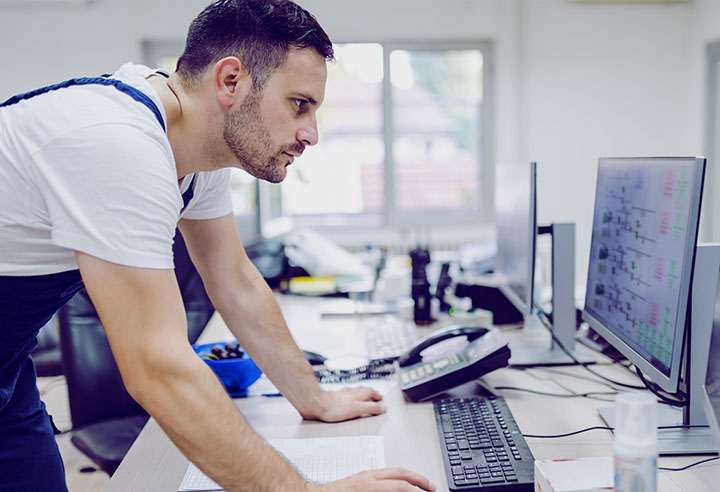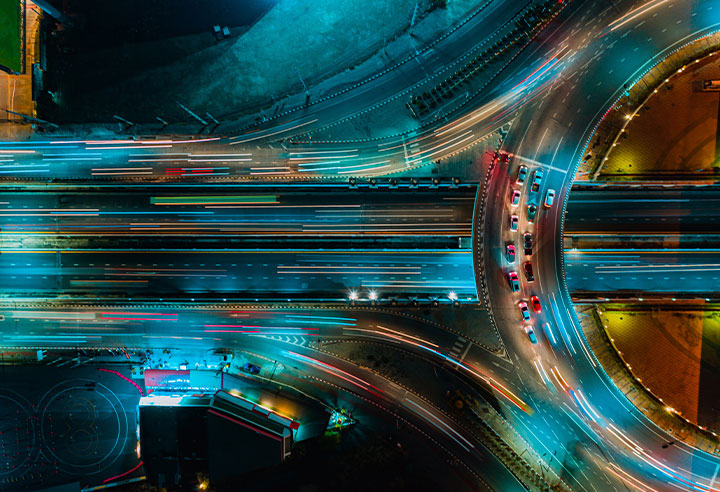 Trust and integrity. We value integrity above all else, and believe every partnership is built on trust, honesty, and open collaboration.
We care. We're a family and friends company first…and what do families do? They care. We care for our partners' success; we care in our employee development and most of all, we care to satisfy our clients and exceed expectations.
Creating sustainable value. Everything that we do, we do it for our customers and their own. We strive to make our clients' lives easier. This drives us to continuously rethink our approach for optimum added value to their business.
Constant curiosity. Break-through discoveries in data science and AI happen through curiosity, not chance. Constant curiosity pushes us to learn, scale and take calculated risks with every decision and new opportunity.
OUR INNOVATION ECOSYSTEM
Ai Outcome applies decades of data science and facility management experience. Our data analytics tools are created through partnerships and collaboration with the brightest minds in data science from business and universities.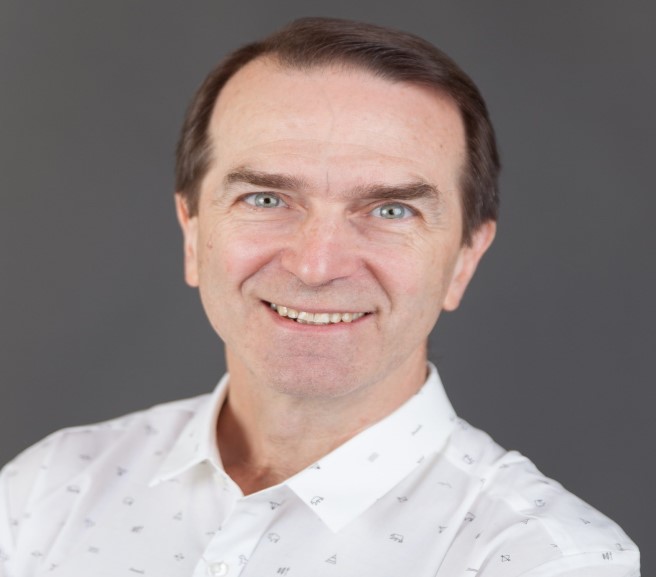 François Labrie
François Labrie believes the first step to a better tomorrow starts with making smarter decisions today. His passion for applying Artificial Intelligence and data analytics to help decision makers and businesses achieve better outcomes drove him to co-found Ai Outcome. Over the course of two decades, he led major technology deployments that created tangible value and benefits for Canada's largest companies. Outside of Ai Outcome, François is an instructor at University of Montreal's HEC Business School, where he teaches business intelligence, big data, and AI. He is an active community servant on numerous fundraising committees including the Kidney Foundation of Canada and serves on the board for the Institute of Learning Disabilities.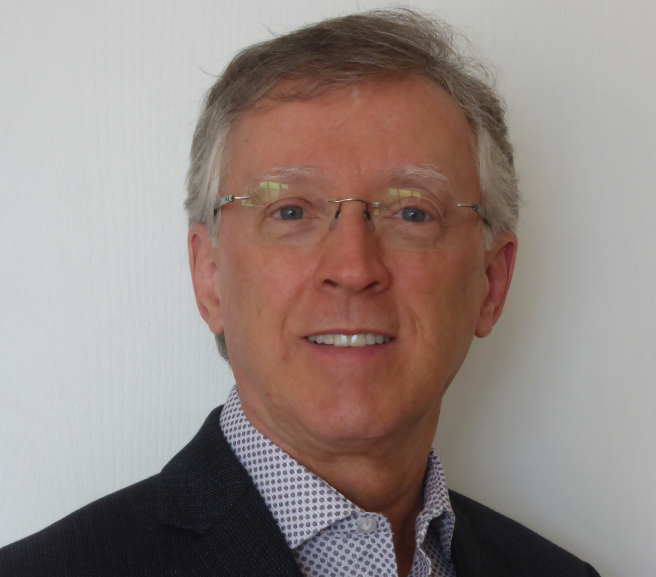 François Dépelteau, Eng., M. Eng.,
Co-Founder & Infrastructure
After more than 15 years of success as a CEO of a major facility management company active in North America, François wanted to make a transformative difference in his industry with the integration of AI. He previously started and held various CEO and executive positions in national and global companies, and he was a pioneer in the development of infrastructure and facility management outsourcing in Canada. He has varied experience in most types of infrastructures ranging from hospitals to airports, as well as offices and industrial plants. François serves or served on many Boards, including Centre of Excellence in Energy Efficiency, Montreal Olympic Park and The Institute for Public Private Partnerships.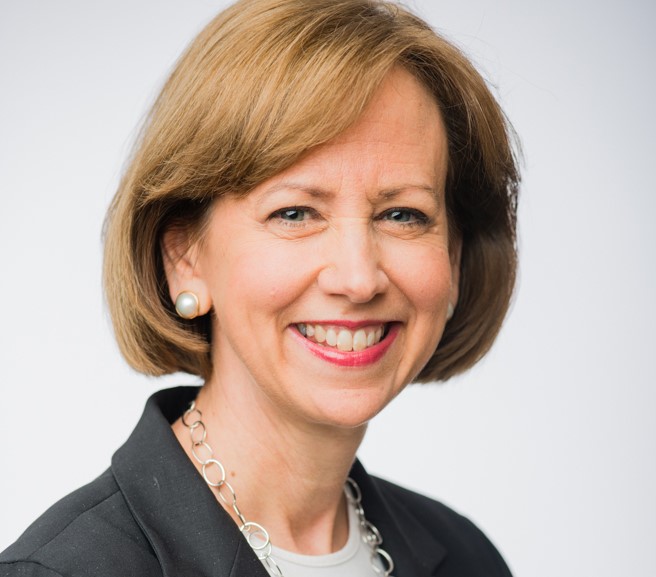 Marie Lynne Desrochers, ICD.d
Marie Lynne has been acknowledged by her peers and clients for her dynamic, forward looking, innovative solution-oriented approaches to business issues in the financial industry. She has hands-on experience in all aspects of business and product development including technology and has always had a passion for relying on analysis of data to transform and improve the status quo. She lectures in marketing, data and Artificial Intelligence at the University of Montreal's HEC Executive Program. Marie Lynne has held numerous Board positions in Not for Profit organisations. She now provides career mentoring and serves on the Board for Les Grands Ballets Canadiens.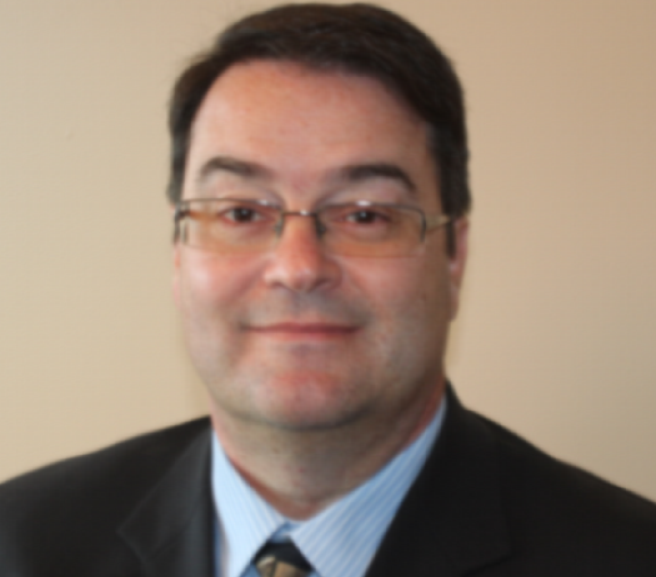 Jason Budgell
Jason brings more than 20 years' experience as an IT architect and technology consultant for Fortune 100 Companies in Canada, US and Australia. As CTO, Jason draws upon his diverse background and track record of shaping, leading, and executing complex programs - from the business strategy to technology solutions. His entrepreneurial mindset and insight enable him to create unique IT architectures and products that simplify the complex and promote solutions to infrastructure management challenges. His experience and curiosity with emerging technologies such as automation, AI, Cloud, will ensure Ai Outcome stays innovative for the long run. Matching his enthusiasm for his work, Jason makes time to coach and support active kids in basketball, swimming, and soccer.
Éric Capelle, Managing Director, PINQ (Plateforme d'Innovation Numérique et Quantique), Université de Sherbrooke
Julien Crowe, Ph.D., Senior Manager Artificial Intelligence Factory, National Bank of Canada
Michel C. Desmarais, Ph.D., Full Professor, Department of Computer and Software Engineering, Polytechnique Montréal
Eric Lacourse, Ph.D., Full Professor of Research Methods and Statistics – Department of Sociology, Université de Montréal
Sylvie Ratté, Ph.D., Full Professor Department of Software and IT Engineering, École de Technologie Supérieure