Who is the service for?
Infrastructure managers and owners looking to track the state of building rooms and equipment in real-time.

Advantages

Results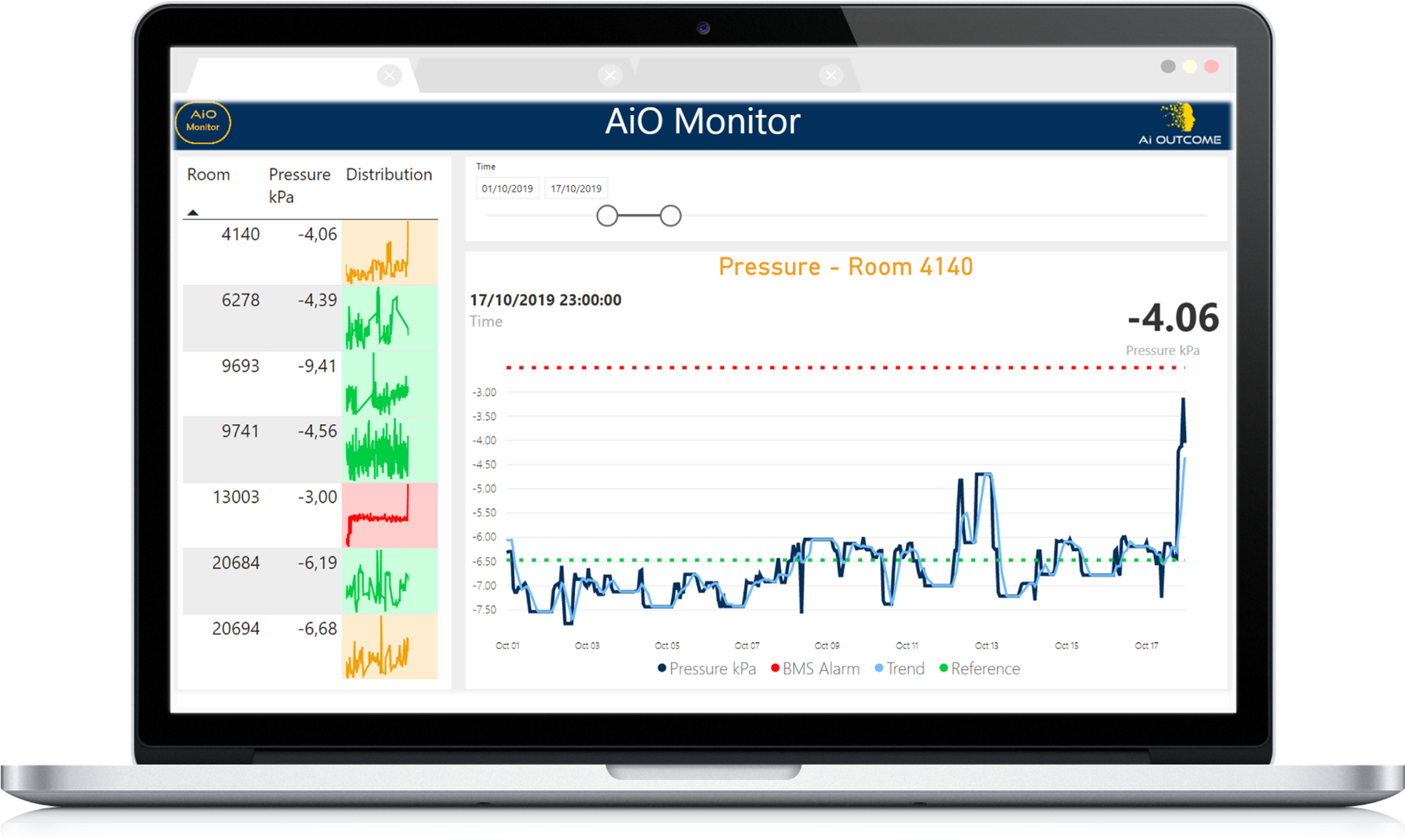 AiO Monitor tracks the critical conditions of a piece of equipment or room through the connected sensors in your buildings. The solution's algorithms can detect anomalies or losses of required conditions and notify you so that preventive measures can be taken.
With this information, operators can make more informed decisions based on validated facts and directly address critical challenges to drive technical service performance.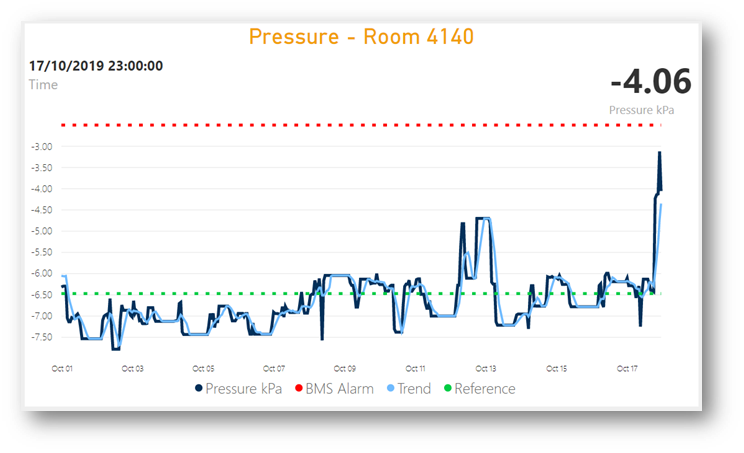 Unstable equipment or room conditions
To ensure continuous service, infrastructure managers need to be aware of room and equipment conditions. They cannot afford to have multiple service downtimes. It is important to anticipate the loss of a system's required condition to avoid potential problems.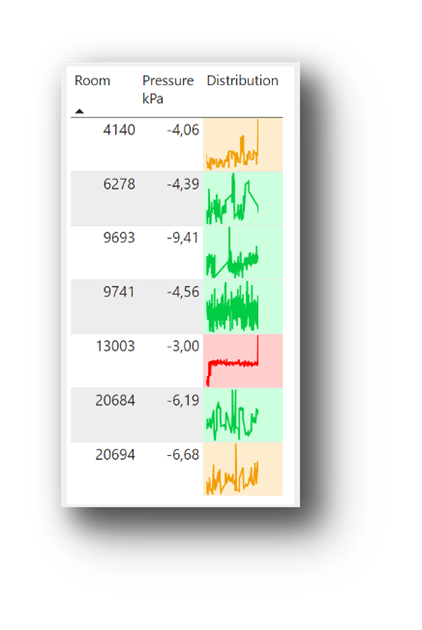 Subcontractor performance
Infrastructure managers must monitor several performance indicators to ensure that the quality of service provided by subcontractors is up to standard. In so, rooms and equipment must evolve within a stable operating range.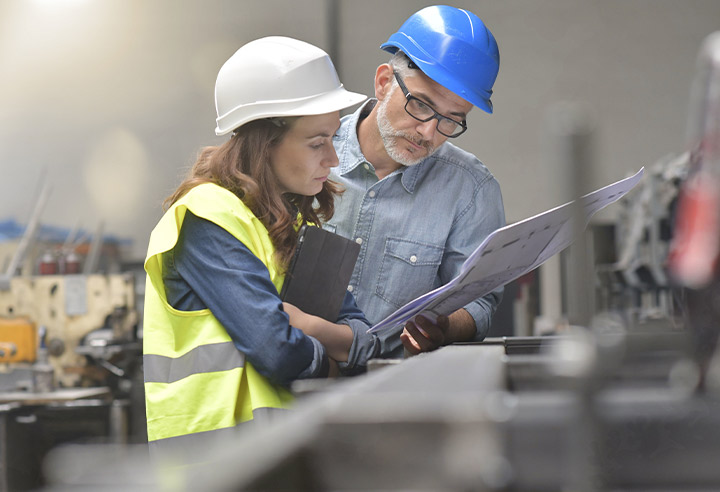 We have intimate and extensive knowledge of the industry and have developed unique tools to help you make better decisions. In so, you will be moving away from old-fashioned methods and adopting new practices based on real-world usage conditions.