Ai Outcome is dedicated to data-driven decision making in the infrastructure and facilities management industry. We are developing a technology that harnesses the power of big data and analytics to unlock hidden value in building management.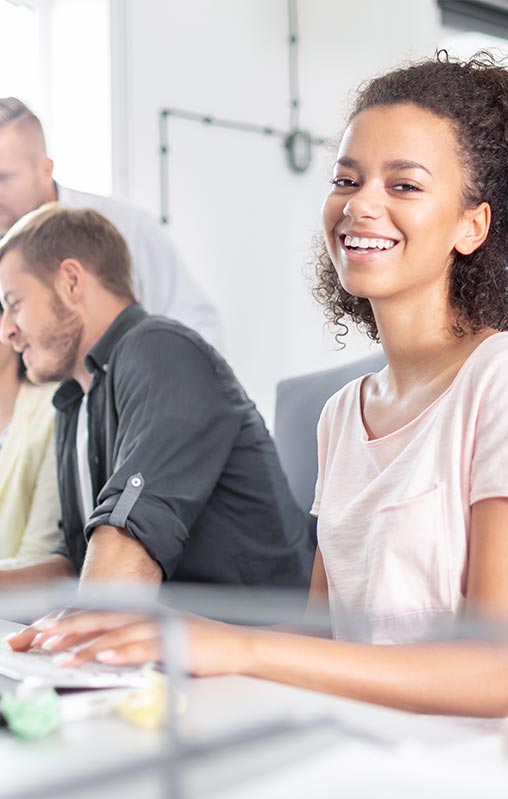 We believe that our industry is on the verge of rapid technological change, as tangible benefits are now available and will create value for all citizens of the world who use publicly funded infrastructure. If you are looking for the satisfaction of making the world a little better every day, we will make a good team together.
Our goals are ambitious, and we aim to develop the talents of each member of our team. We are looking for exceptional people from different backgrounds who want to learn new technologies and meet new challenges.
Loving your work, loving your teammates and knowing that you can really make a difference, now and for future generations, is the vision that inspired us to create this business.
Whether you come from a diverse background, have different expertise, or are just starting out on the path to mastering AI and want to apply your skills in this industry, we are looking for people with different perspectives.