Incident and Failure Prediction

who is the service for?
Infrastructure owners and managers seeking to maximize the use of their data and integrate predictive asset management.

advantages

resultS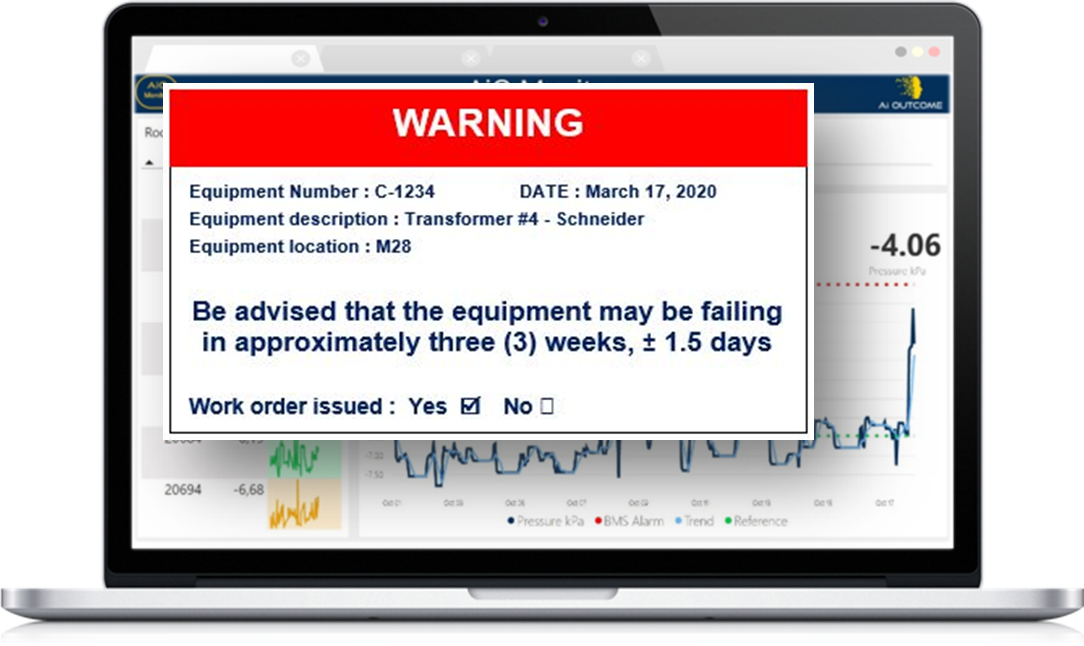 AiO Predict is a software that predicts weeks in advance when critical equipment in your infrastructure is likely to fail. This is how you will move from preventive maintenance to predictive maintenance. The value of prediction is reflected in reduced unplanned downtime, optimized spare parts inventory, improved energy performance and extended equipment life.
AiO Predict forecasts the time of a failure of strategic equipment in your infrastructure using sophisticated and proven artificial intelligence algorithms. It uses data from sensors on equipment and other sources such as CMMS work orders to schedule maintenance at the right time.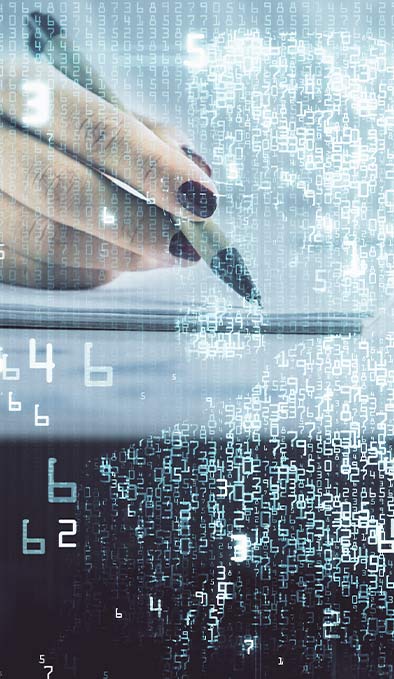 Service downtime caused by incidents and breakdowns
Infrastructure managers face unscheduled service interruptions. These can result in significant repair and labour costs and affect the quality of service. It is important to anticipate future incidents to adjust maintenance and optimize service.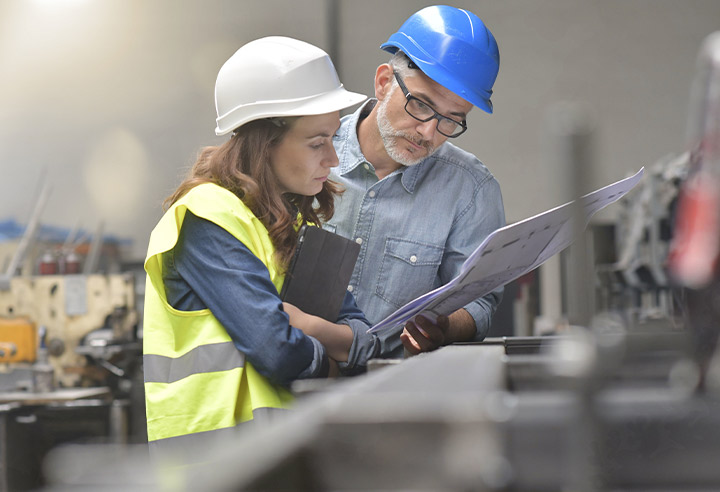 We have intimate and extensive knowledge of the industry and have developed unique tools to help you make better decisions. In so, you will be moving away from old-fashioned methods and adopting new practices based on real-world usage conditions.